9:30 - 9:40
Opening Remarks (Prof. M. Endo, Shinshu University)
9:40 - 10:20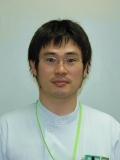 Dr. Kaoru Aoki
Shinshu University, Japan
"Bone Tissue Compatibility of Carbon Nanotubes."
10:20 - 10:40
10:40 - 11:00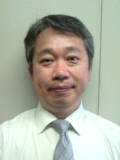 Mr. Eiji Akiba
Kuraray Living CO., LTD, Japan
"CNT coated fiber "CNTEC"
-Development, Applications and Risk Assessment-"
11:00 - 11:50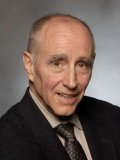 Prof. Günter Oberdörster
University of Rochester, U.S.A.
"Research Needs and Safety Assessment of Mutiwalled Carbon Nanotubes"
11:50 - 13:00
13:00 - 13:40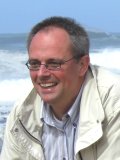 Dr. Roel Schins
IUF Dusseldorf, Germany
"Inflammatory and Genotoxic Effects of Carbon Based Nanoparticles."
13:40 - 14:20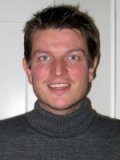 Dr. Nicklas Raun Jacobsen
National Research Centre for the Working Environment, Denmark
"Safety of Carbon Nanotubes; a Danish Perspective."
14:20 - 14:40
14:40 - 15:20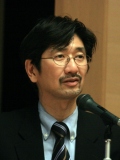 Dr. Jun Kanno
National Institute of Health Sciences, Japan
"Case Studies on Chronic (Long term) Toxicity of Non-Degradable Nanomaterials."
15:20 - 16:10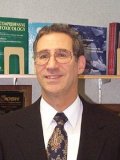 Dr. Vincent Castranova
Health Effects Laboratory
National Institute for Occupational Safety and Health (NIOSH), U.S.A.
"Pulmonary Response to Pharyngeal Aspiration of Multi-Walled Carbon Nanotubes in Mice."
16:20 - 17:20
17:20 - 17:30
Closing Remarks (Prof. M. Endo, Shinshu University)
18:00 - 20:00